First, thanks for checking out this page.
Rickys Welding.com is a one-stop destination for everything related to the best welding gears, guides, tips, and product reviews, tested and reviewed by our team.
About the Authors

Rick Tillman
My name is Rick, and We are a group of welders who decided to set this website up to help people (professionals and beginners) enjoy welding and get the best quality welds they can.
Welcome to Ricky's Welding!
My name is Ricky Tillman, and I'm the owner of Ricky's Welding.
I've been in the welding and fabrication business for over 15 years, and I'm proud to offer my expertise and services to the community.
I specialize in custom welding and fabrication and am committed to providing quality artistry and outstanding customer service.
I take pride in my work and strive to deliver the best possible results every time. No matter the project, I'm here to help.
Whether you need help with a simple repair or a complex custom project, I'm confident I can help you get the job done right.
My Services At Ricky's Welding, I offer a wide range of welding and fabrication services.
Here are some of the services I offer:
• MIG welding
• TIG welding
• Stick welding
• Aluminum welding
• Steel welding
• Stainless steel welding
• Custom fabrication
• Metal fabrication
• Metal cutting
• Metal bending
• Metal forming
• Custom gates and fences
• Custom railings
• Custom metal sculptures
• Repairs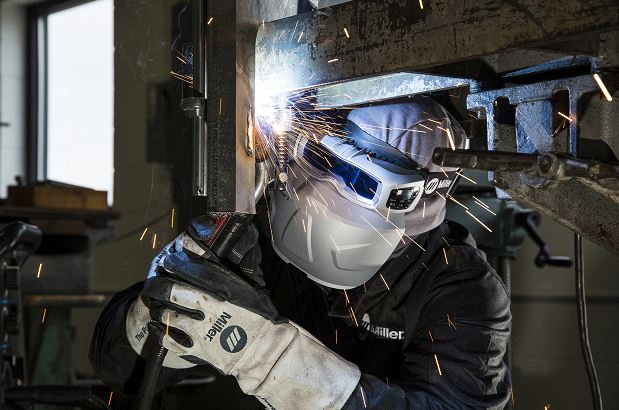 Maintenance Quality and Safety
At Ricky's Welding, I take quality and safety seriously. I use only the highest quality materials and adhere to strict safety standards.
I also work hard to ensure that my work is done right the first time, every time.
Customer Satisfaction
Customer satisfaction is my top priority.
I strive to provide excellent customer service and exceed your expectations. I'm always available to answer your questions and provide helpful advice.
If you're looking for a dependable and experienced welding and fabrication specialist, look no further than Ricky's Welding.
I look forward to working with you!
Contact Us
11 East 76th Street,
New York, NY 10021,
United States
+1 (347) 342-1592
Privacy Notice For California Residents